Iola Community Garden
"Come Grow with Us"
Welcome to Iola Community Garden! We are a collection of neighbors and friends who cultivate the love of gardening and community. Our organic gardens are at 550 River Road, Iola, WI. Each year we host a variety of events throughout the growing season.
Since 2002 we have been teaching area children the benefits of gardening, with the moto of "Growing great kids". The Children's Gardening events run from June through August. All are welcome to attend a social event, workshop, or work day to meet the gardeners and get a feel for what a community garden is all about. Check out the Iola Community calendar and this page for the details!
Each year, the Iola Community Gardens has continued to benefit from the support from organizations and individuals. If you or your organization would like to make a donation to the Iola Community Gardens, please drop it off at the Village Office or mail it to "Iola Community Garden, PO Box 336, Iola, WI 54945.
If you are interested in joining the Iola Community Garden, we are accepting applications for garden spots for 2021. Please email iolacommunitygarden550@gmail.com We serve the Iola Community with pride.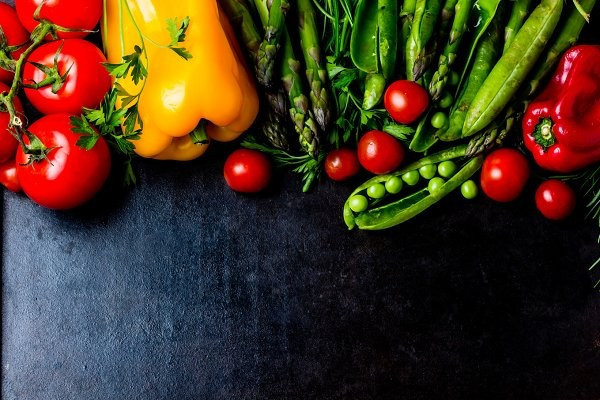 Iola Community Gardens
550 River Road
Iola, WI 54845
2023 Events
Coming Soon...
Interested in a spot at the Community Garden?
Click here for more information