Welcome to Iola Community Children's Garden! Since 2002 we have been teaching area children the benefits of gardening, with the moto of "Growing great kids". The Children's Gardening events run from June through August. The Children's Garden is open to children ages 3-12. Check out the Iola Community calendar and this page for the details!
If you are interested in more information about the Children's garden, please contact a garden member at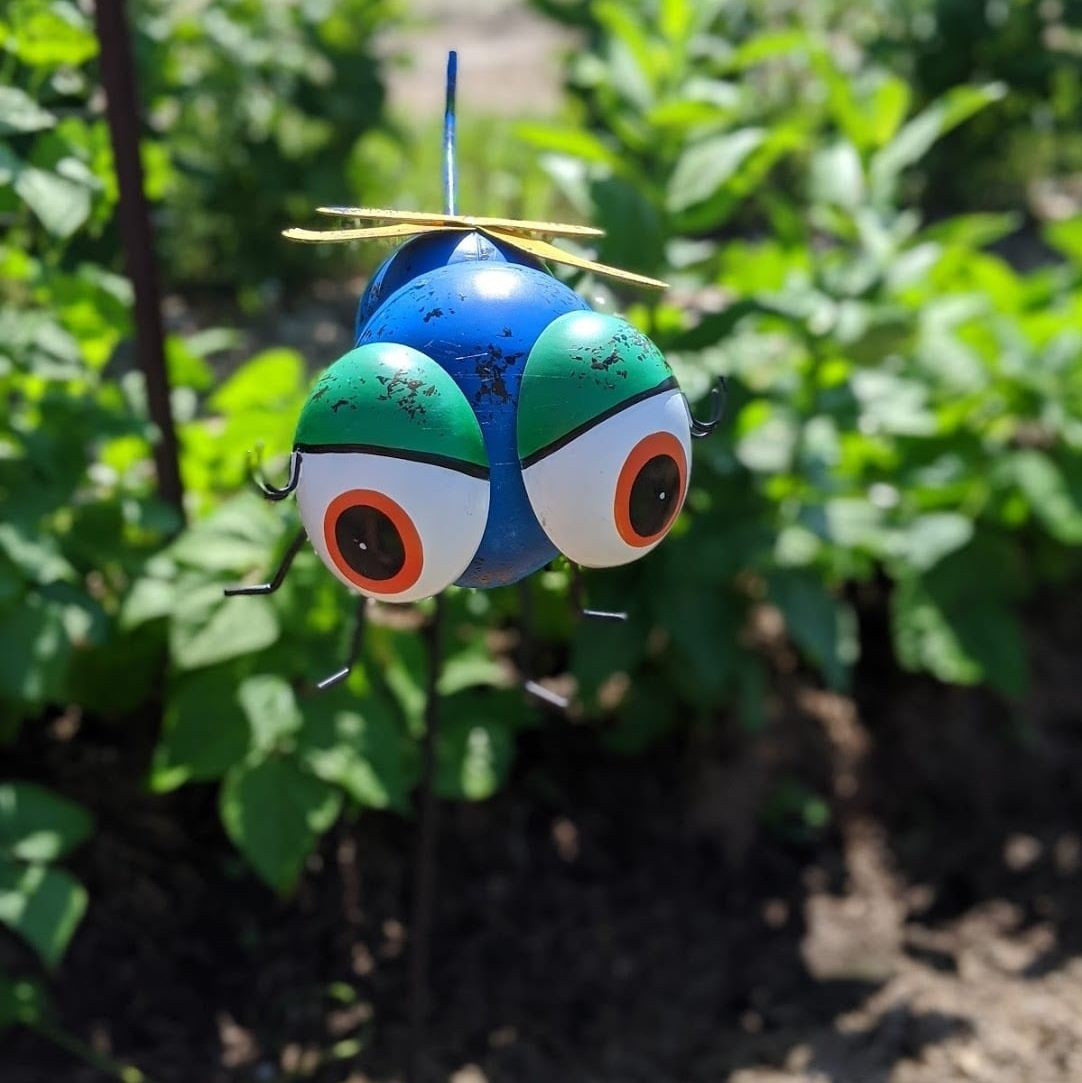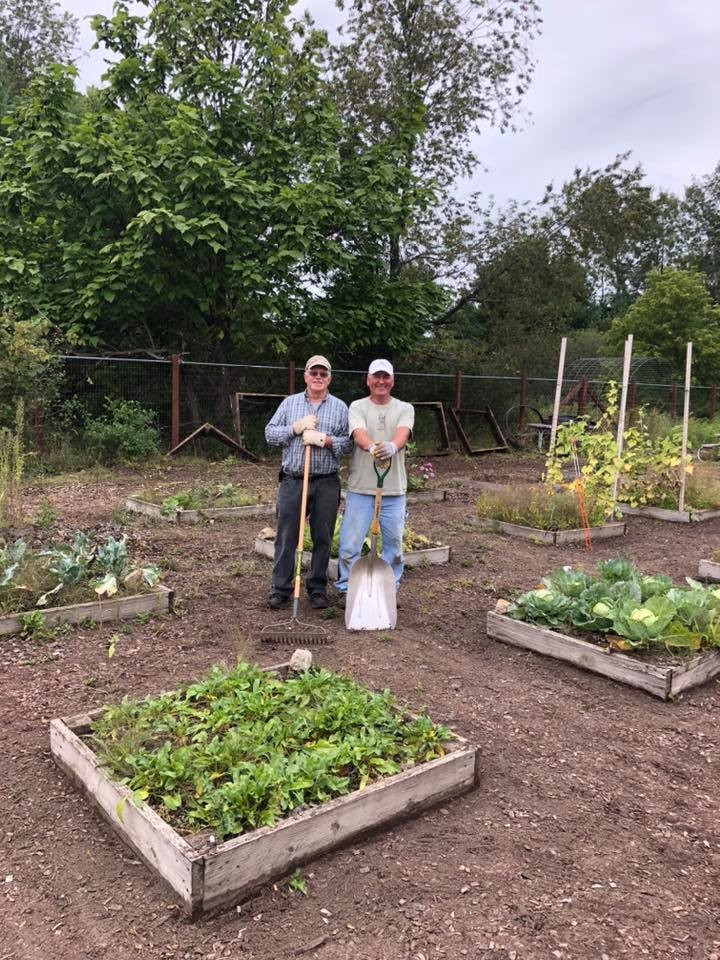 2023
Summer Schedule
WHO- Classes are open to children ages 4-12. A parent or guardian is required to stay for the duration of the class.
WHAT - Each child will plant and maintain their own raised garden plot including the area surrounding their plot. Classes include crafts, activities and kid friendly guest speakers.
WHEN - Planting of the gardens will be Saturday June 4th at 9:00am. All other classes will be on Thursdays at 1pm – 2:30pm. No classes on June 30th and July 7th.
WHERE - Iola Children's Garden is located at 550 River Road in the Village of Iola.
HOW - To register or for more information contact Erikka at 763-242-4994 e.flowers@rocketmail.com or Stephanie at stephnym@aol.com. Please register by Friday May 20th.
FEE – Iola Village residents: Classes are $15.00 per gardener, 3 children or more $45.00. Outside of the Village: $25.00 per gardener, 3 children or more $65.00. Scholarships are available.
Click here for printable copy
Iola
Community
Children's Garden
"Come Grow with Us"
Iola Community Gardens
550 River Road
Iola, WI 54845