Welcome to Iola Community Children's Garden! Since 2002 we have been teaching area children the benefits of gardening, with the moto of "Growing great kids". The Children's Gardening events run from June through August. The Children's Garden is open to children ages 3-12. Check out the Iola Community calendar and this page for the details!
If you are interested in more information about the Children's garden, please contact a garden member at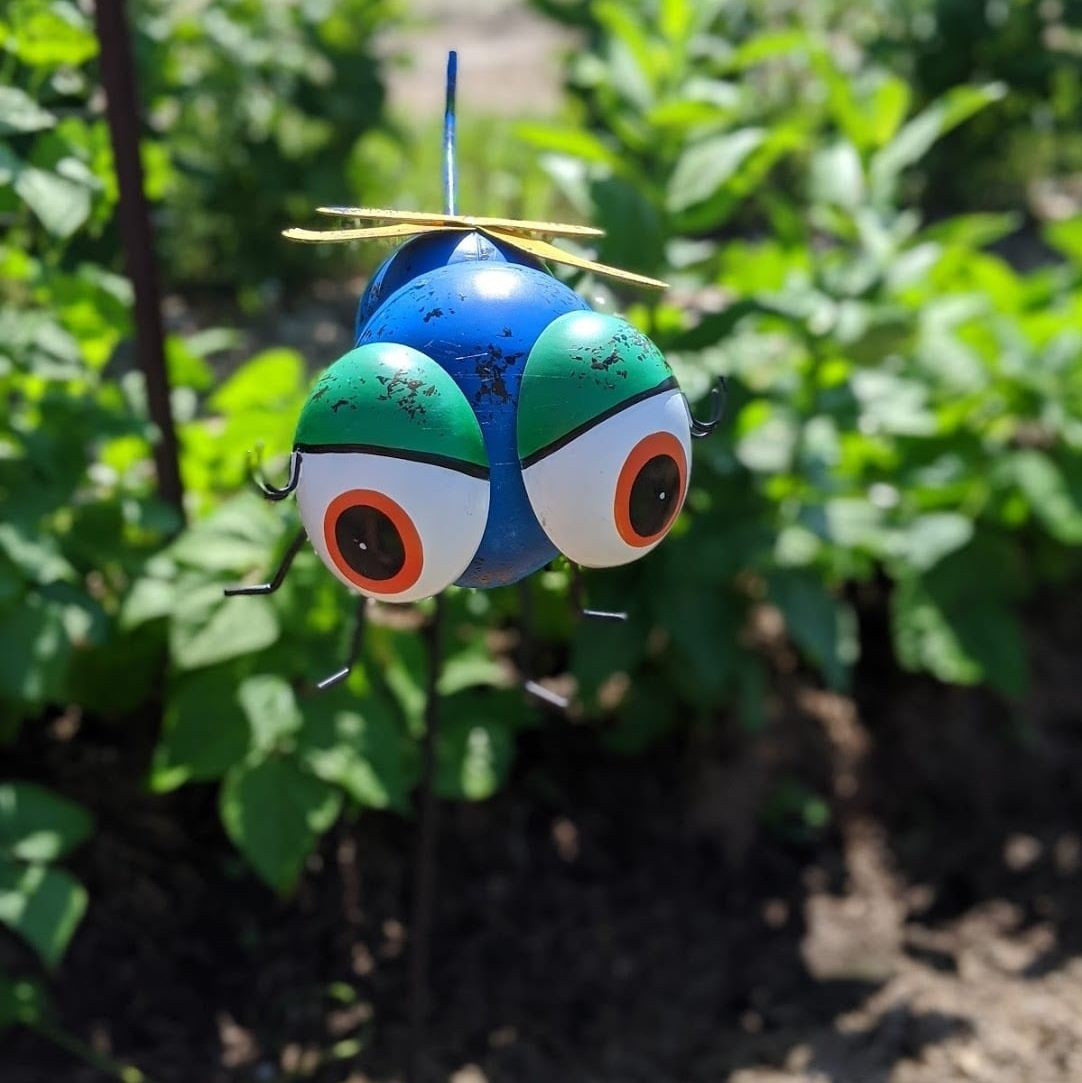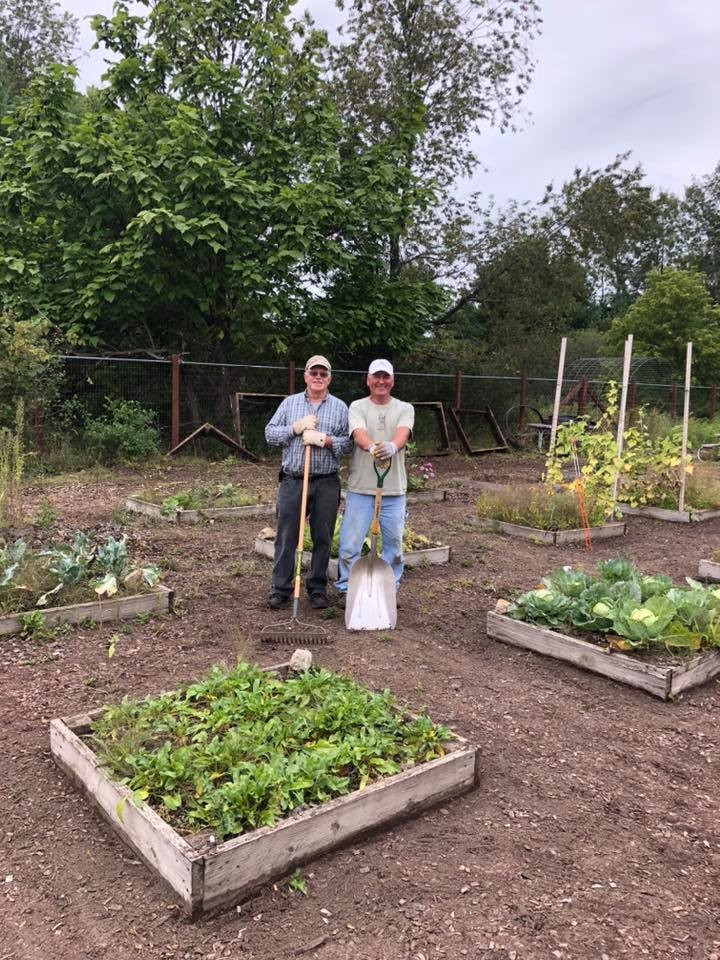 2019
Summer Schedule
Saturday, June- 13th Planting
Thursday, June 13th at 1:00 PM Scarecrows & Flag Day
Thursday, June 29th at 1:00 PM Bug Hotel & 3000 Ladybugs!
Thursday, June 27th at 1:00 PM Summer Family Picnic FUN & Dizzy D
Thursday, July 18th at 1:00 PM Meet Our Frog Friends
Thursday, July 25th at 1:00 PM Tie Dye Plants of Many Colors
Thursday, August 1st at 1:00 PM Wiggle Worms & Compost
Thursday, August 8th at 1:00 PM Magical Fairy Gardens
Thursday, August 15th at 1:00 PM Bees & Butterfly Friends
Thursday, August 22nd at 1:00 PM Graduation Ceremony & Harvesting
"Stone Soup" Party!
Iola
Community
Children's Garden
"Come Grow with Us"
Iola Community Gardens
550 River Road
Iola, WI 54845